Coaching Centers in Durgapur
Tired of searching google to find Coaching Centers in Durgapur? We are here to help you out! In this page you will find some of the reputed coaching centers of Durgapur. From KG to Post Graduate, your need will be addressed by the following coaching centers.
---
ASP Infotech
Established in 2017 by the Management of NIIT Durgapur,is a leading IT Training Institute with ISO Cetrification and registered under MSME Central Govt. It is an authorized Training Centre of Utkarsh Bangla(PBSSD),a flagship program by West Bengal Govt to make youth of West Bengal more employable.It is one and only Training Centre of BOSCH India Pvt. Ltd in Coalbelt Region.
It provides training in Software Engineering , Banking & Finance , Data Science and Cyber Security.Motto of this institute is "QUALITY TRAINING AT AFFORDABLE PRICE". Trainer are highly qualified and Industry Experts.Courses are available for School Students , Engineering Students , DQ Students as well as Working Professionals.It provied career oriented 40+ courses with assured placement oppertunity. It's placement partners are like PWC , CAPGEMINI , TCS , AXIS BANK , ICICI BANK , DELOITE etc.
Contact Details: SISIR MANSION , BESIDE DURGAPUR CINEMA HALLCITY CENTRE , DURGAPUR-713216 MOB: 9233387100/102/103 Website: www.aspinfotechs.in Email : info@aspinfotechs.in
---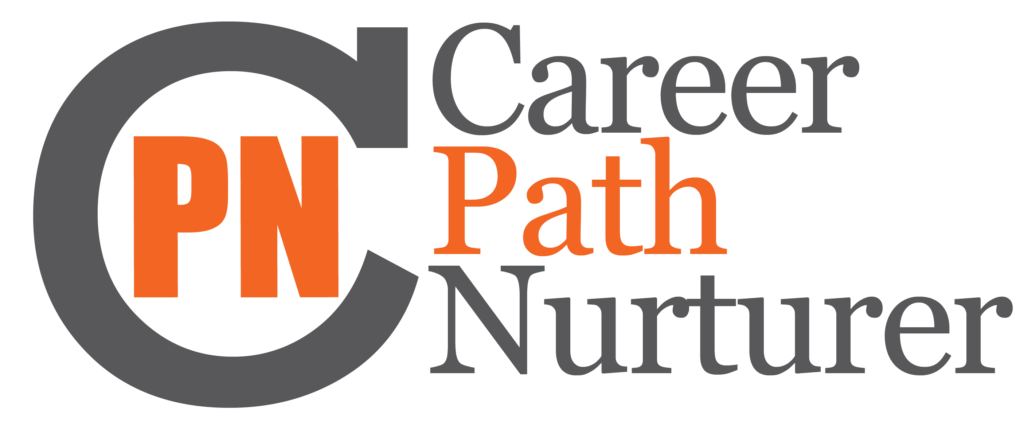 Career Path Nurturer
Established in 2017.
Subjects taught here are: Science, Maths & Computer.
Periodic Mock Test, Online Support, Audio-Visual facilities are available.
We provide various certification courses in Computer. We are also an authorised center of Rabindranath Tagore Youth Council.
Spoken English Classes are available for students upto class 10.
Contact details- 9474917639 (WhatsApp preferred)
Address – Ranapratap Road, Durgapur
Website – www.careerpathnurturer.com
---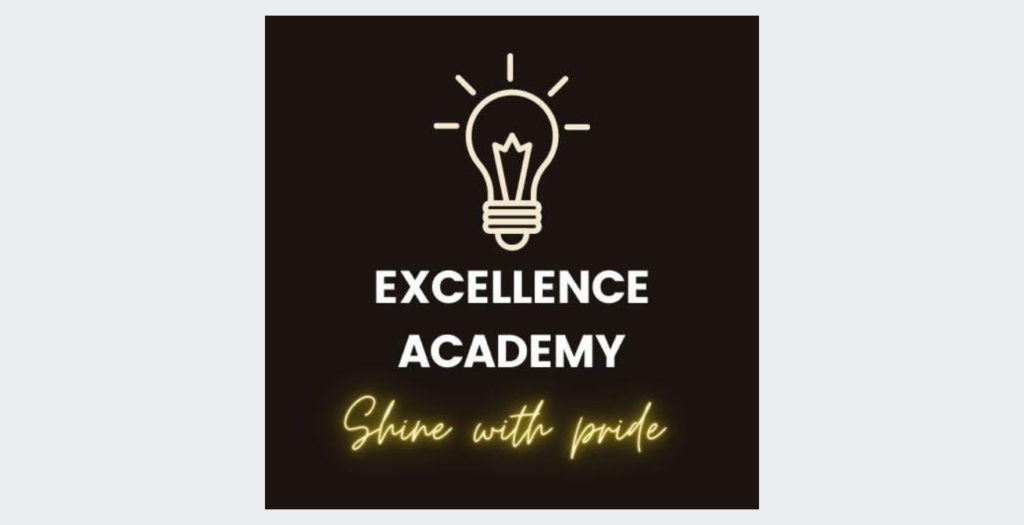 Excellence Academy
Excellence Academy is an integrated coaching centre which started its fresh venture in 2022, with the motto to nurture the in-built excellence of the students. We foster quality over quantity, which enriches individual development.
Facilities provided: • Guided by Subject Matter Experts (school/college teachers)• All subjects (except computer) • Classes I – X • Students may opt for individual subjects • Spoken English and Personality Development training for interviewees, interns, trainees, housewives et.all. • Weekly assessment • Doubt clearance classes
Contact details: 9775703810 (WhatsApp) 7583936152 (Call – 10 AM to 10 PM)
Email ID- excellenceacademydgp@gmail.com
---
If you want to enlist your coaching center in this page, please mail us at: mailtodurgapurcity@gmail.com
Quick Links: Schools in Durgapur